Promoting on the Internet
If you'd like to help promote the NGF on your website, or on other sites, then feel free to use this banner:-

Feel free to use the code below to place the image from our server onto your site. Using the code rather than just using the above image will help us if we decide to update the image, and will also help you to save on bandwidth!
<a href="http://www.NGaugeForum.co.uk"><IMG SRC="http://www.ngaugeforum.co.uk/Promoting/NGFbanner1.gif" alt="N Gauge Forum"></a>
Promoting on Your Layout
If you'd like to promote the forum whilst you attend exhibitions with your layout then feel free to print these posters.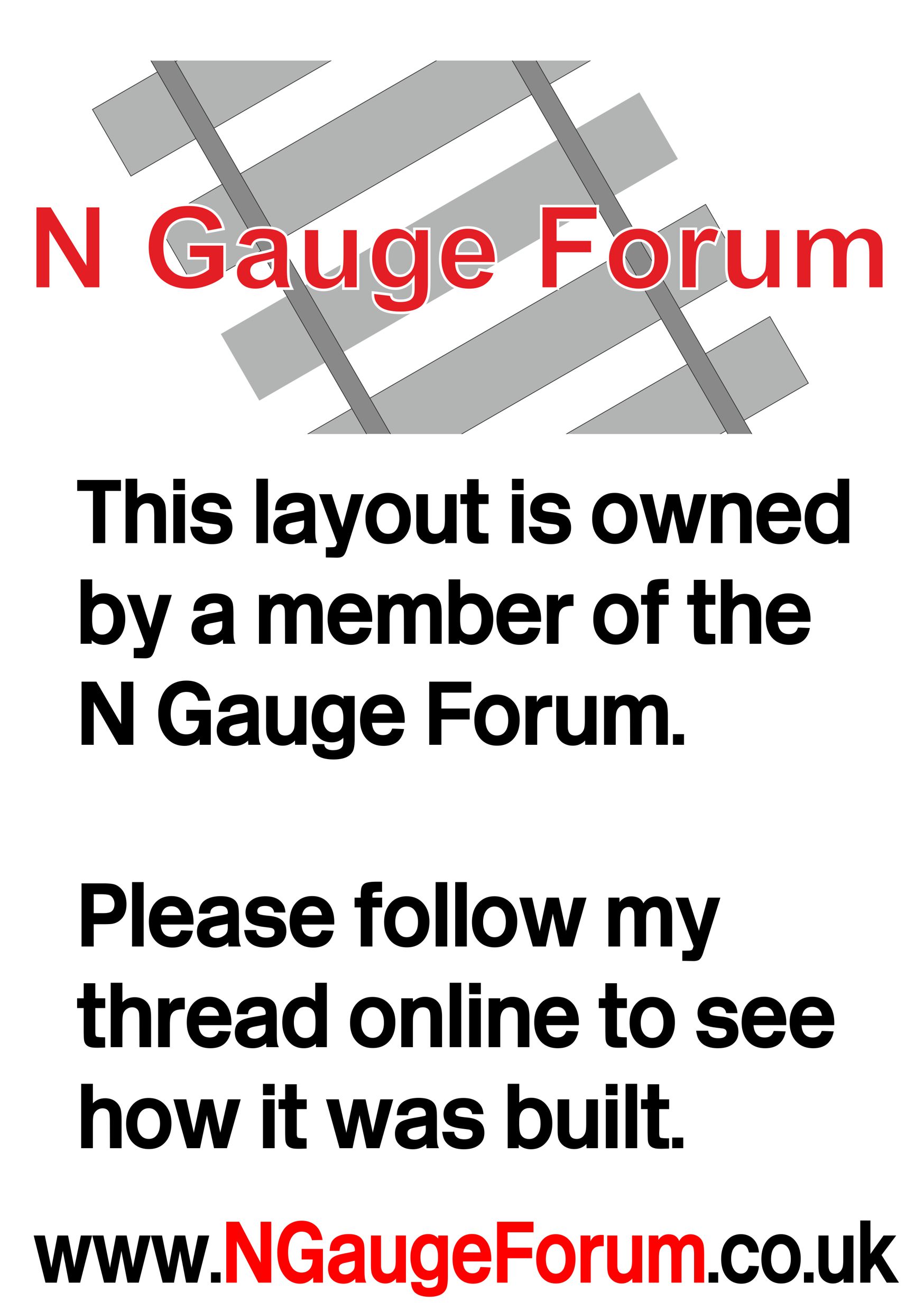 Click here for an A5 poster.
Click here for an A4 poster.
Thank you for supporting us!